Trevi Fountain
Where we will go
The Trevi Fountain designed by Italian architect Nicola Salvi is the largest Baroque fountain in the city and one of the most famous fountains in the world.
We will meet at Trevi Cafe, then we will start taking pictures at the fountain. We will take poctures while you throw a coin into the fountain – keep your eyes closed and throw the coin into the water over your left shoulder using your right hand. According to legend, the person who throws the coin will one day return to Rome.
Then we will take some photos walking through the nice streets around to the Fountain. If you book 1h photoshoot you can go also to Spanish Steps.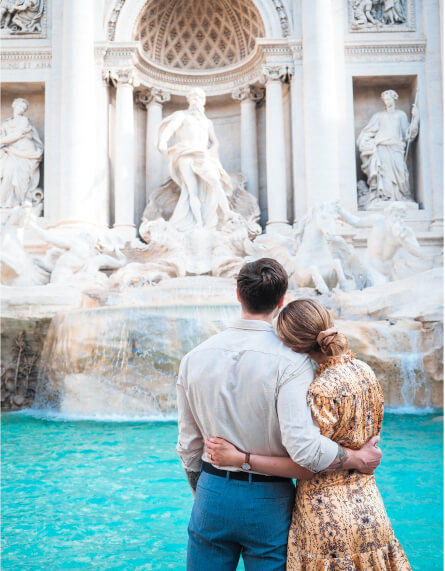 (click on map to enable it)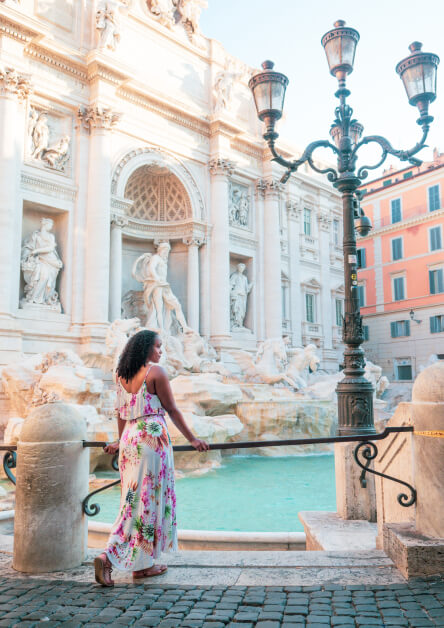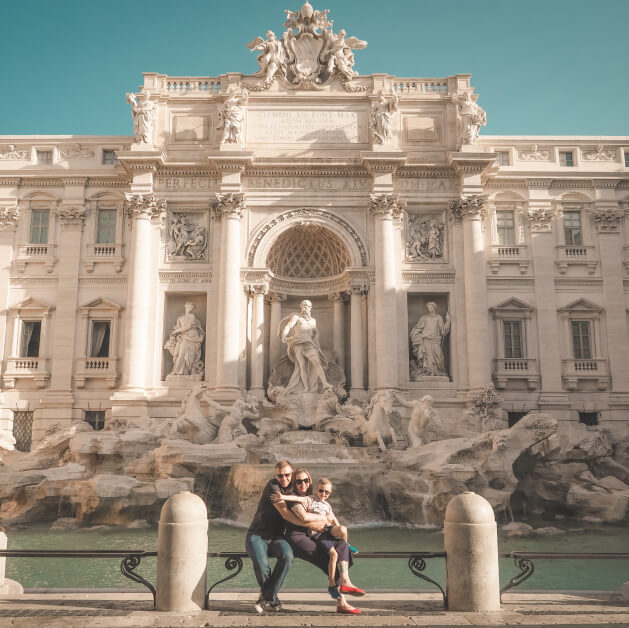 Make your experience unforgettable
WITH A PERSONALIZED EXTRA SERVICES
Testimonials
What people think about photoshoots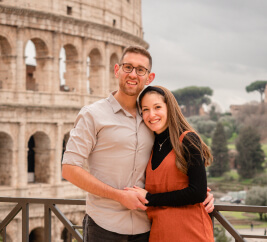 Ariel K.
Me and my husband booked a photoshoot for our honeymoon in Rome. Our Photos are all amazing and beautiful!!!! Maria is so talented ❤️ We booked 1 hour photoshoot and we are so happy with results. I can't wait to recommend her to al my friends who are traveling 🙂 thank you so much Maria!!!!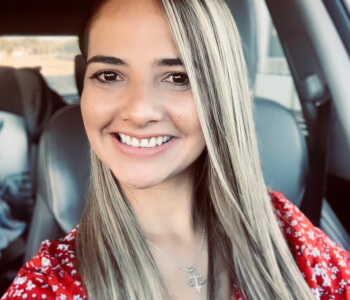 Clay G.
I'm so lucky someone referred me to Maria. I couldn't be more pleased with the talented and artistic work she did for our engagement photos outside the Colosseum in Rome. She stayed and took sunset photos and light painting. Both styles were amazing! It really added something extra special to an already special day. If you're looking for a talented photographer, look no further. You found her!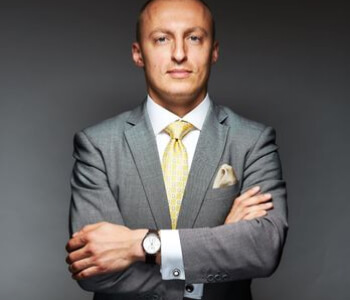 Tim H.
Maria is one of the best photographers I have worked with. Exceptional photos (take a look at her Instagram), great attention to detail, and very knowledgeable. When I decided to book a last-minute shoot, Maria adjusted her schedule to meet me early in the morning. She was very responsive, showed up on time, and took me to all the best spots. The photos were incredible!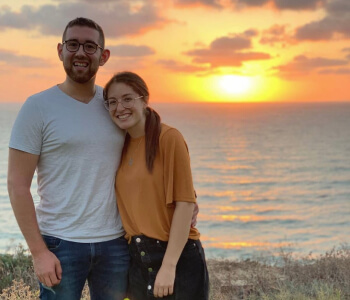 Fredie F.
Gentlemen, if you are thinking of proposing in Rome, Italy? Please contact Maria to take your professional pictures! Trust me, you will be very pleased. Plus, your significant other will appreciate it as well! It's definitely a romantic touch! Maria is very professional, speaks English, and knows the "good spots". My fiancé is very happy with the pictures Maria took of us. Or if you just need a professional photographer in general, we highly recommend Maria.
Get Inspired by categories
Each story requires a personalized photo shoot. Get inspired by the categories and choose the perfect one to tell your story
Frequently Asked Questions
EXPERT PHOTO EDITING
All photos are edited for light, color, and sharpness to make your photos awesome.

QUICK DELIVERY
Receive your photos within 5 days of your photoshoot, but you can select express delivery to receive them in 24h!

LOCAL TIPS
Your personal photographer tell you all the best photo spots and local secrets for what to see, eat, & do in town.

HIGH RESOLUTION PHOTOS
All the photos are in high resolution quality and ready to be printed
All photos are professionally edited and delivered through WeTransfer where you can download your photos in high-resolution jpg format. You will receive an email with your WeTransfer link within five business days of your shoot. Link expires in 3 months.
If you need to cancel for any reason, please email or call us and we will refund 100% of your booking fee as long as you provide us no less than 7 days' notice prior to your scheduled shoot date.

Within 7 days, once the shoot date and time are confirmed you may ask for a 50% refund; we will retain the 50% balance for processing and handling fees.

Within 24h of the shoot date and time, all sales are final and there is no refund for cancelled shoots. Please visit our Terms & Conditions for complete details regarding our cancellation policy.

All sessions can be rescheduled due to bad weather conditions or other unforseens. In this case if it will not possible to reschedule you will receive a total refund

Photoshootrome.com is not responsible for and will not reimburse any additional fees charged to the client by his/her bank/card provider or paypal for receiving above specified refund.
Usually, yes, but sometimes photographers have booked the rest of their day around the location you've already chosen so it may not be possible. We will always try our best to accommodate you. You should advice at least 24h after your booking.
Please text or email your photographer if you are delayed. If you arrive late, keep in mind your photographer may have another shoot booked right after, and it's unlikely your shoot can be extended. We suggest arriving at least 15 mins early. Remember: traffic in big cities can be unpredictable.

If you arrive late for your session, any time that has passed from your original start time will be forfeited, and you may shoot for the remainder of the time you have booked.
If you want to keep going, and your photographer is free, you can pay the additional charge.
The photographer shoots many in RAW which are then carefully selected and processed. However, you can ask the photographer to add more photos.
Yes, you can gift a photo shoot and buy it for friends or relatives. Please contact us by email once you have purchased the photo shoot indicating the email of the recipient of the gift so that we can send a personalized message.
Contact a photographer
We always aim to reply within 24 hours.